Review
"

Nia J keeps you enthralled every step of the way through her soothing cadences and layered vocals. The pacing is immaculate as she gives the listener a combination of lighthearted love songs and some with more serious subject matter. Through it all, we get to learn about Nia and witness her growth as a young woman and artist. Rabbit Hole gives us an extremely polished sound filled with stories and experiences that many can relate to, leaving you wanting more when the fairy tale ends. " - Shakilya Lawrence
— CLTure
About the Artist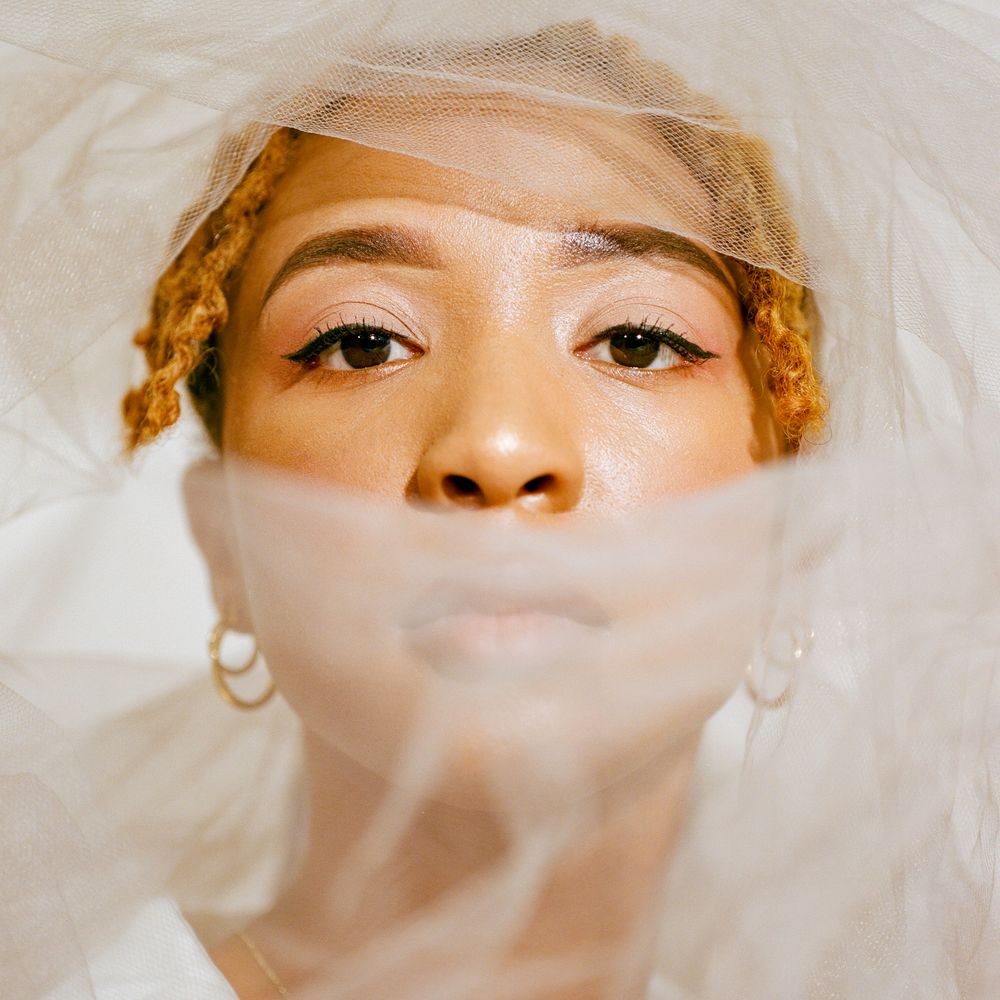 Singer-songwriter, Nia J's melodic music infuses sultry vocals and rich harmonies into contemporary R&B –– producing a unique and introspective sound.
Nia J's latest project, Rabbit Hole EP, embodies her ongoing journey of self-reflection as a young artist and woman throughout the last four years. She aspires to use both her pain and joy to create music that helps others. 
Background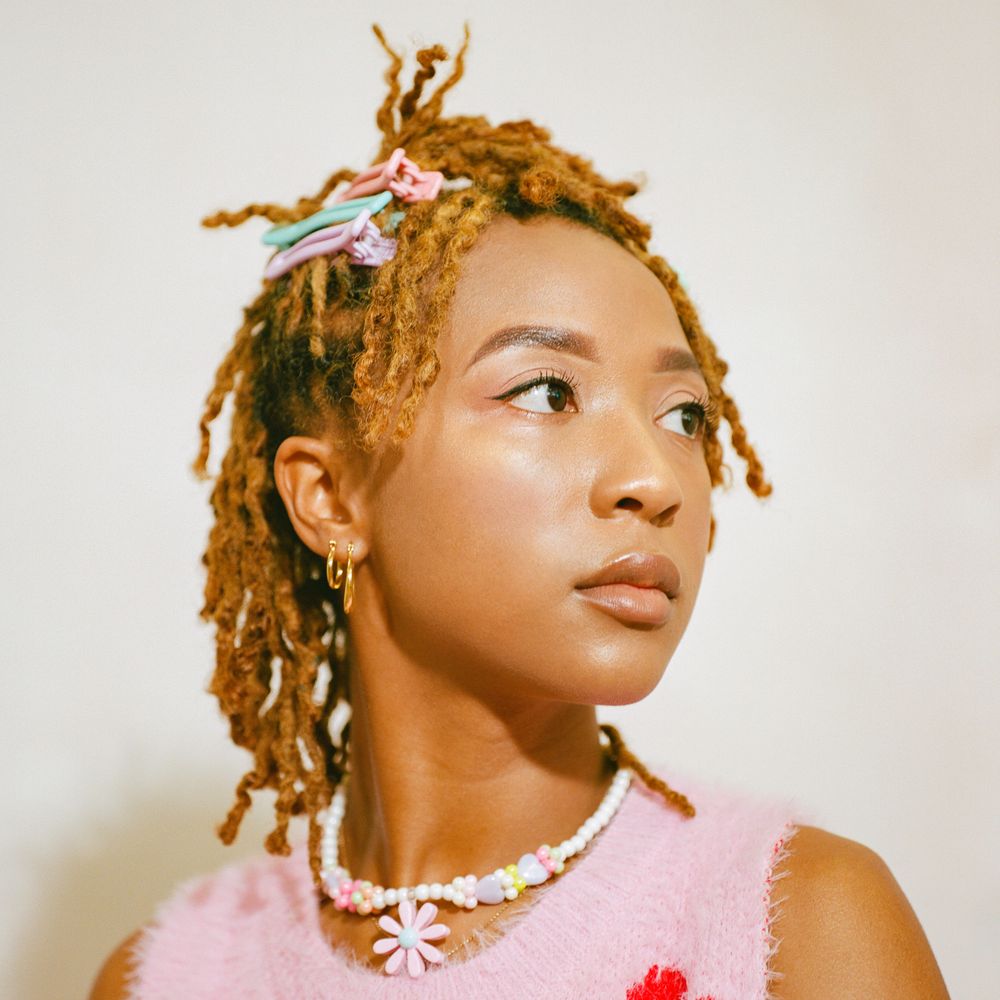 While born in Cleveland, OH, the artist was raised in a small town of North Carolina, where she spent her days performing in musicals, school choir, and church. Nia began making music in college at UNC Charlotte with a friend, Ike Byers, after the duo won a campus talent show. She is currently living in Charlotte.
Some of her favorite artists are Daniel Caesar, Billie Eilish, Jhené Aiko, and Frank Ocean; Nia enjoys many other artists who are able to masterfully mix R&B vibes with Alternative music. 
Music
Daytalk (feat Tre' Ahmad)
Nia J